Warrnambool is the second most expensive place in the whole of Australia to register your desexed dog. Why?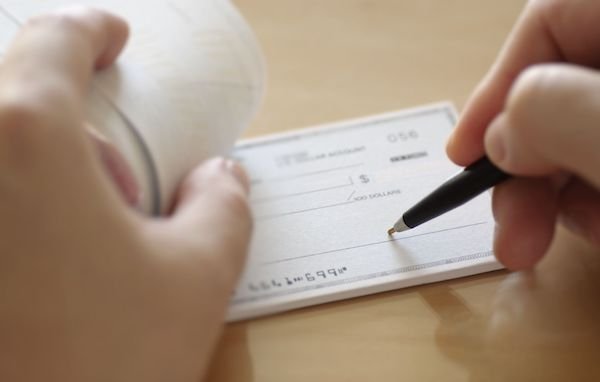 Not a revelation, but a reminder of the $300,000-plus that could have been saved on Simpson St drain project.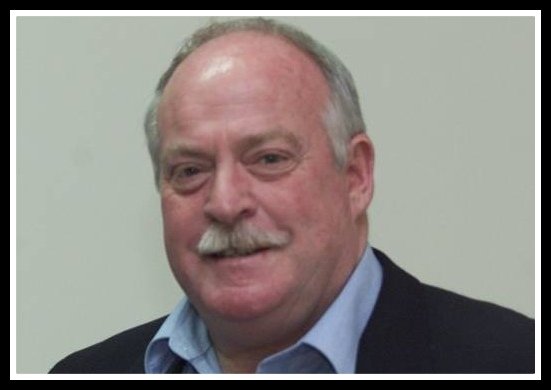 Construction giant Graeme Rodger has blasted W'bool City Council for a tender process that will see ratepayers pay $328,000 more for a project.